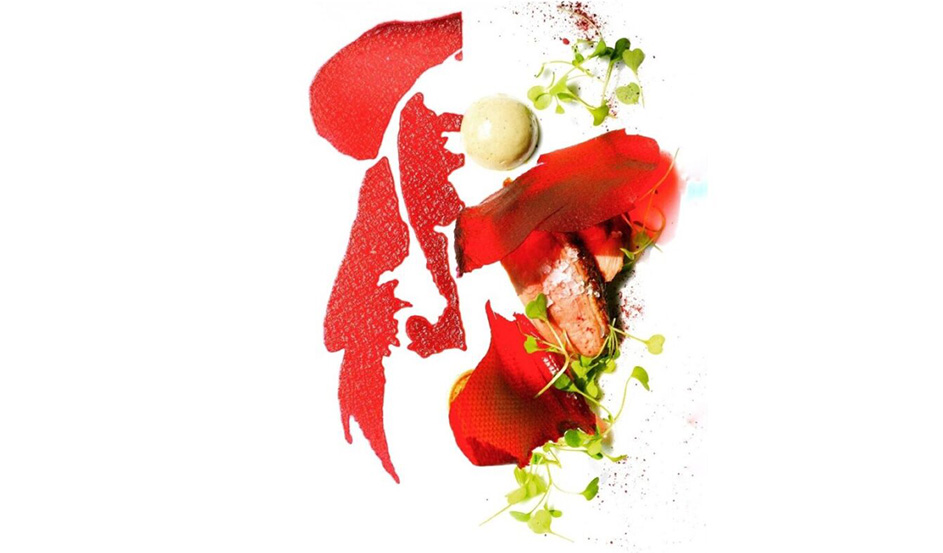 RESEARCH PAPER – CONSTRUCTING FLAVOUR PERCEPTION: FROM DESTRUCTION TO CREATION AND BACK AGAIN SURPRISE
Charles Spence • 
Jozef Youssef • 
October 2016
Summary
As Pablo Picasso once memorably said: '
Every act of creation is first an act of destruction.
'
1
 And nowhere is this truer than in the kitchen; after all, cooking very often involves first an act (or, more likely, acts) of destruction, the death of the animal, the dissection of the product
2
 etc. However, the deliberate acts of destruction that take place in the kitchen eventually lead to the next act of creation—that is, the dish placed before the expectant diners sitting there at the table.